It has been three years since I stretched my party legs in Barcelona, so it was an immense pleasure to arrive last Saturday to discover that I was just in time for a night filled with all of my favourite things; music, art, dance, food, fashion, those all important cervezas and of course, the hostess with the mostest herself- Abi Fantastic!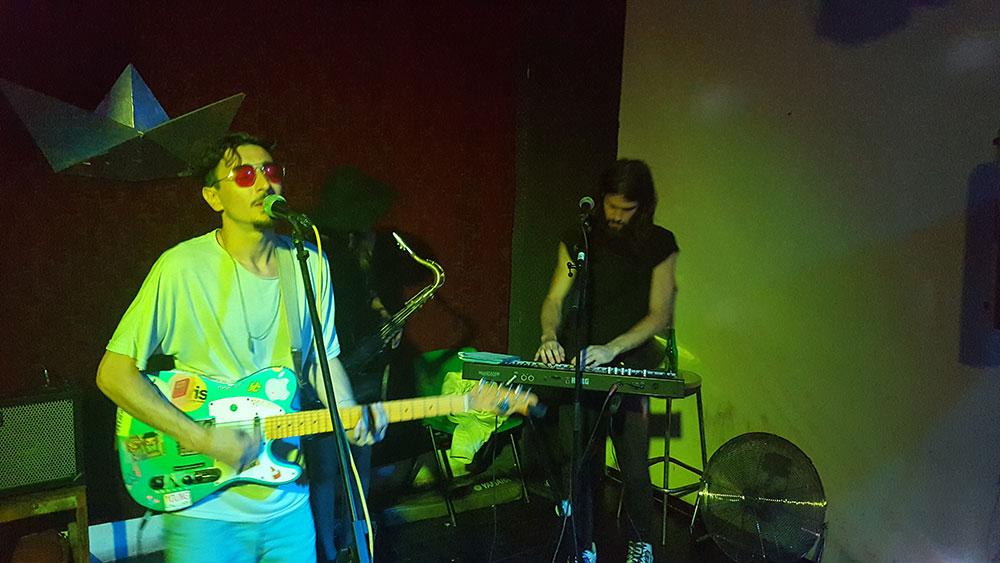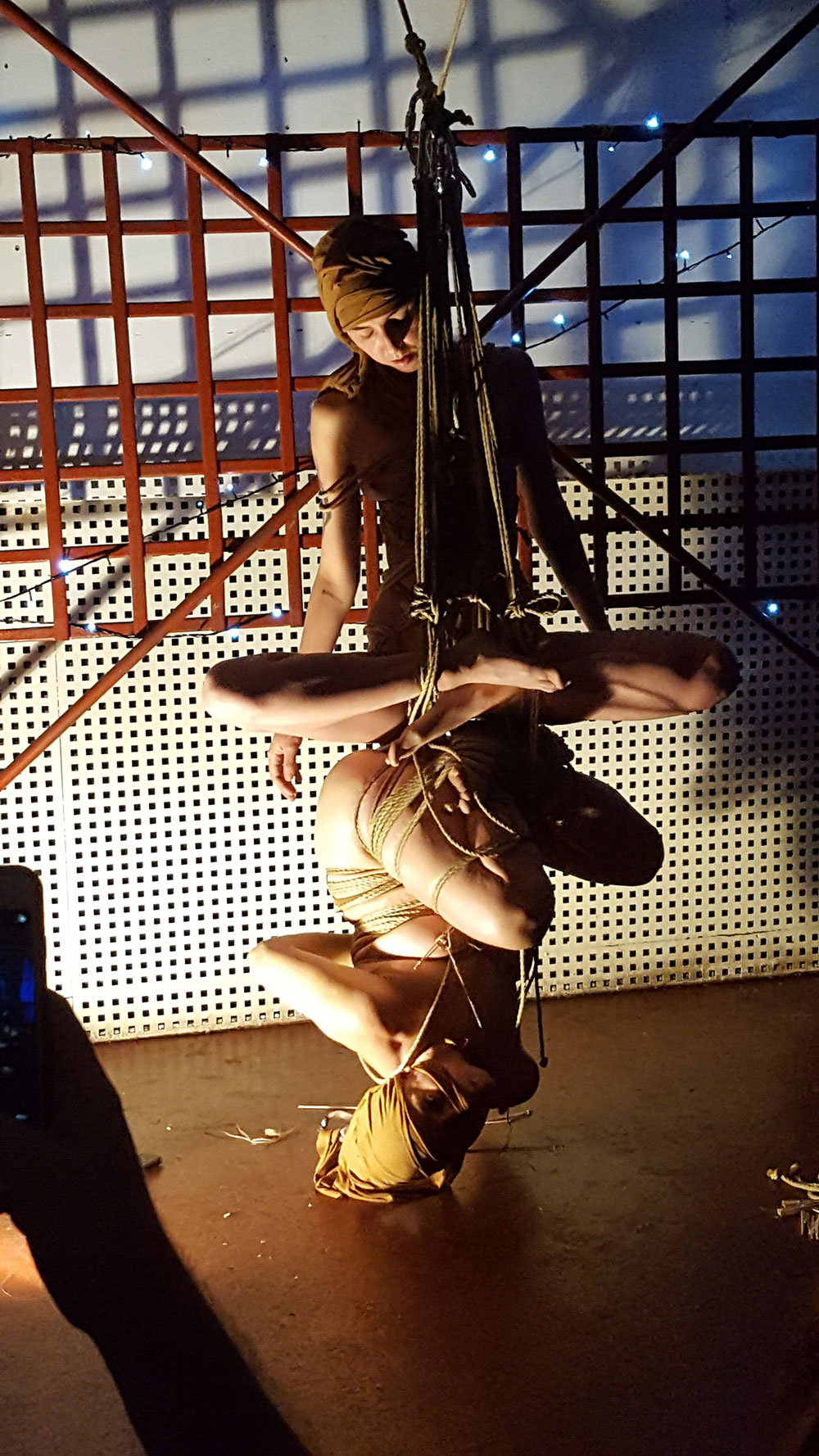 Miss Fantastic has been working tirelessly to create what is now an incredibly well known and equally well attended event that she started from scratch only a couple of years ago. Edition #10 packed in over 100 guests from all over the world,  all there for the same reasons- to embrace life, appreciate inspiring works of art and to have a bloody good wiggle on the dance floor!
From a space in a friend's apartment off Rambla Raval, Collaboration Station has grown and flourished and spread organically in all directions, becoming bigger, better and more varied in its itinerary each and every time. The current space at Club Belafonte in Poble Nou worked exceptionally well with ample space, white walls, comfy sofas, a beast of a sound system and lots of unique spots to display artwork and performance installations.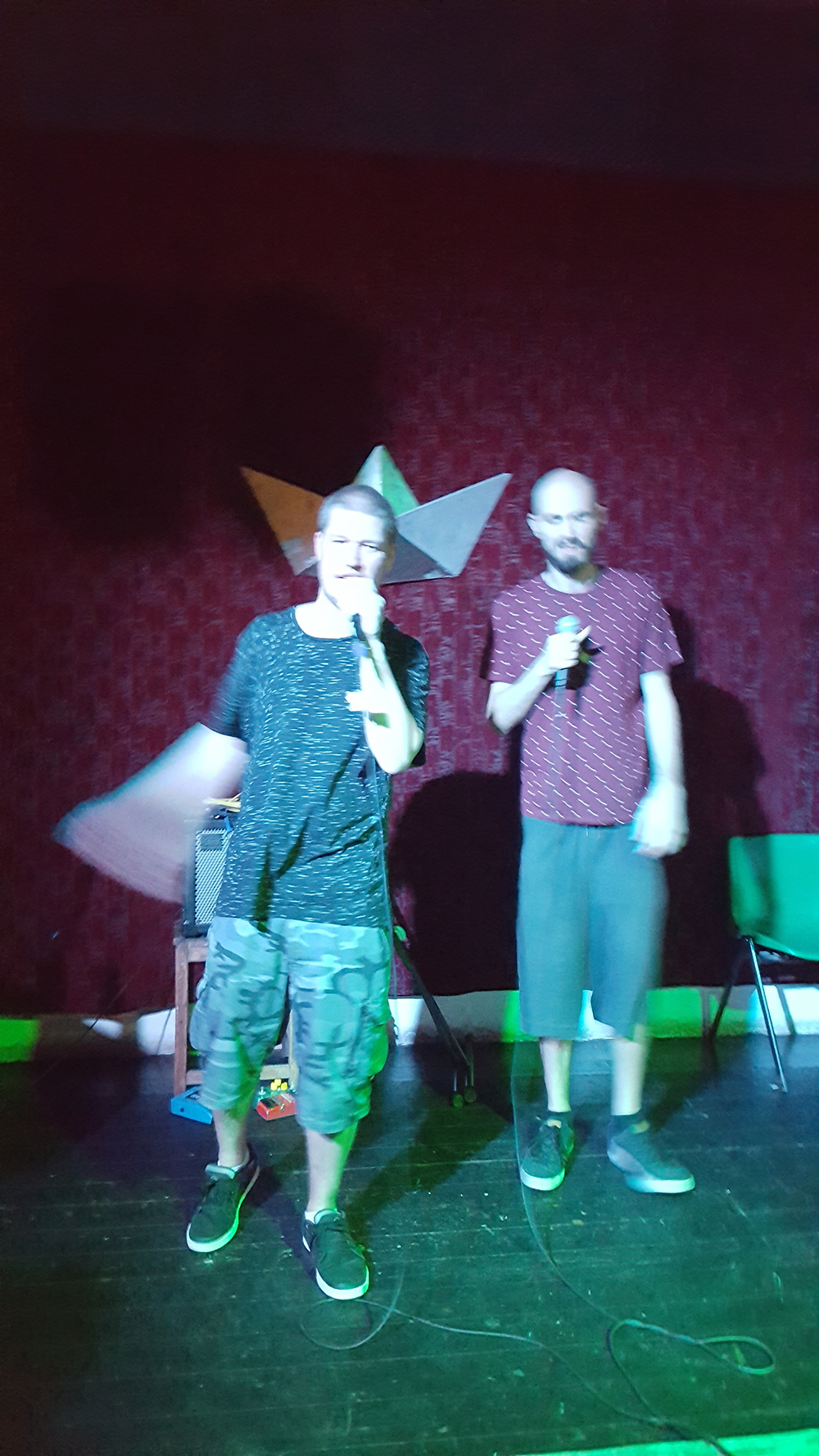 Even the smokers had the entertainment of an amazing graffiti artist out on the terrace! The spray painting of a sexy chica across a stack of cardboard boxes had everyone staring open mouthed and truly impressed. Later the pieces were re-installed next to the dancefloor for everyone to marvel at.