The birthplace of brunch in Barcelona is a prestigious badge to carry, but this a title that Milk, and its sister restaurants can proudly flaunt. Twelve years ago, this trendy take on elevenses simply did not exist in the eateries of the Eixample or restaurants of the Raval, which is hard to believe compared to today's food landscape. But with the birth of Milk came the arrival of brunch in Barcelona and the evolution of one the city's greatest culinary successes. Its roaring trade led to the creation of younger siblings Marmalade and Firebug, both with unique identities that stay true to the original concept.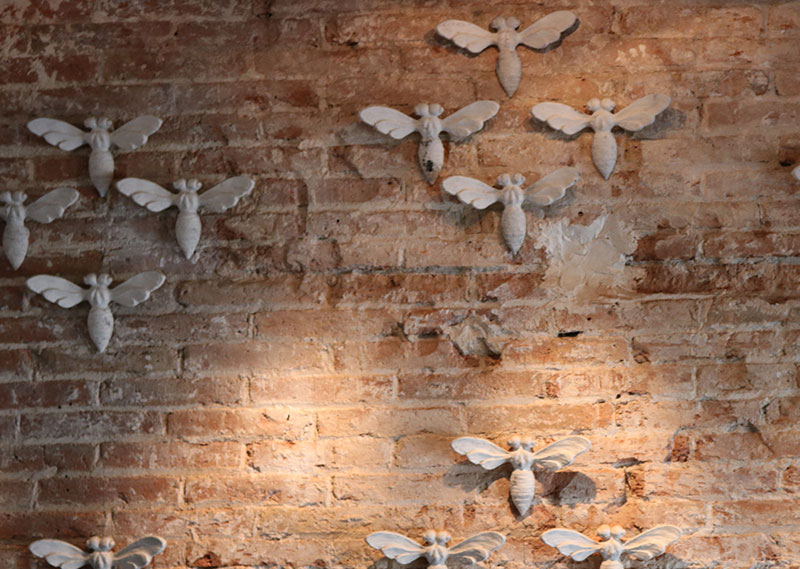 It's hard to stand out from the crowd in the Barcelona brunch scene, but this is exactly what Rebecca and Paul Coleman have managed to do. Their expertise stems back to stints in the internationally renowned culinary hotspots of San Francisco and London. Their passion and background clearly translate into the menu, which brings a piece of Frisco chic to the tables of Catalunya. Ingredients are sourced as locally as possible, many coming from the famous Boqueria market. Keeping up with local tradition, both the food and wine menu change seasonally.
Menu aside, the décor in each three of their restaurants is a true talking point. Their distinct characteristics have emerged through Rebecca's personal input into the interior design. Is it the marriage of food and feng shui which makes each venue so enticing? And why are these three restaurants so unique? Each one has its very own niche clientele which is reflected in everything from their events and spaces to and menus.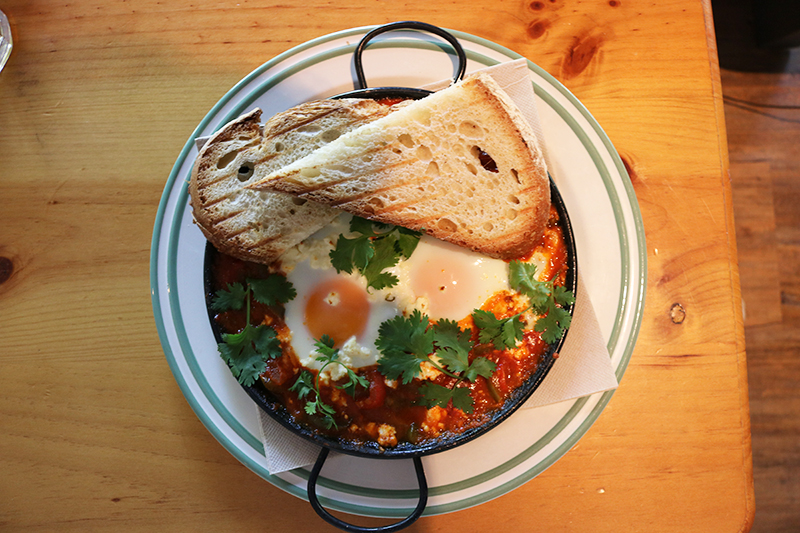 Milk. This is where it all began, the birth place of Rebecca and Paul's empire. It has remained the staple, classic brunch destination. Staying true to its original mission whilst keeping up to date with the changing scene of brunch in Barcelona, this is the place to head for the best Hollandaise. Tucked away in the popular Gothic quarter, Milk caters mainly to tourists. Highlights include the scrummy Crab Benedict, a must.
Carrer d'en Gignàs, 21
Marmalade. Located in the thriving heart of the Raval, this is the largest venue and one of the liveliest. A melting pot of tourists and locals, Marmalade has two faces, by day and by night. Its low lit interior, long stools and pool tables really help create a great sociable atmosphere. But above all, it's their drinks that nail it. Their mixologist, Andrea, creates all the components of their cocktails from syrups to garnishes and has recently been to New Orleans to spice up their already hot cocktail menu with some newly discovered treats. But the key is its night menu. A far cry from morning brunch, Marmalade is fast becoming 'the' go-to place for hot wings!
Carrer de la Riera Alta, 4-6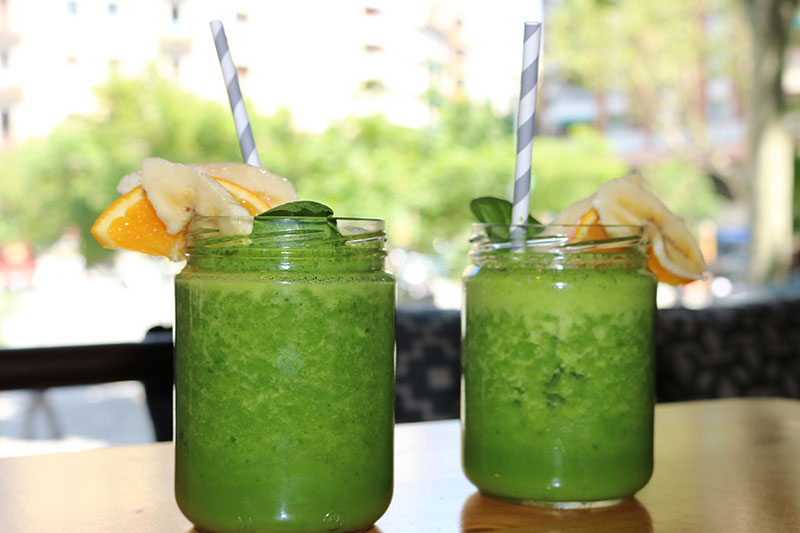 Firebug. The most recent addition to the family, again with its own bold personality. Of course. A predominantly local clientele, much more laid back vibe, and filled with bags of character. The enormous outdoor terrace adds to the ambience which is perfect for sharing bites or a bottle of wine. The star of its menu has to be the African Shakshuku; this spicy egg dish is a refreshing switch up from your typical brunching.
Passeig de Sant Joan, 23
"The really important things are said over cocktails and are never done" Peter Drucker