From 29th November – 10th December, Jocular Theatre Company brings Robert Askins 'Hand to God to Gracia's Almeria Theatre.
Speaking with Jocular director Joshua Zamrycki, it became clear why they have chosen this dark and raunchy comedy to be their 19th production. According to Joshua, Hand to God is a provocative play which tackles serious themes of loss, isolation and identity, and communicates them in a seriously hilarious way. The teenage protagonist Jason's inner demons force themselves out through his satanic sock puppet Tyrone, and Joshua takes on the challenge of playing both. All the things that Jason, an awkward introverted teen 'dealing with a lot of stuff' is trying to repress, Tyrone 'screams from the rooftops…he does not give a shit!'
Joshua describes his immediate attraction to the character/s and the play in general as he and some friends did a reading over some wine, heralding it 'an amazing piece'. The challenge of playing both Jason and Tyrone Joshua embraces, valuing it as a gift for an actor, a deep piece to dig into. The play certainly does sound provoking, and deals with issues regarding psychology, religion, relationships and the dark side of human nature. Will Jason be seduced? Is it within his ability to resist?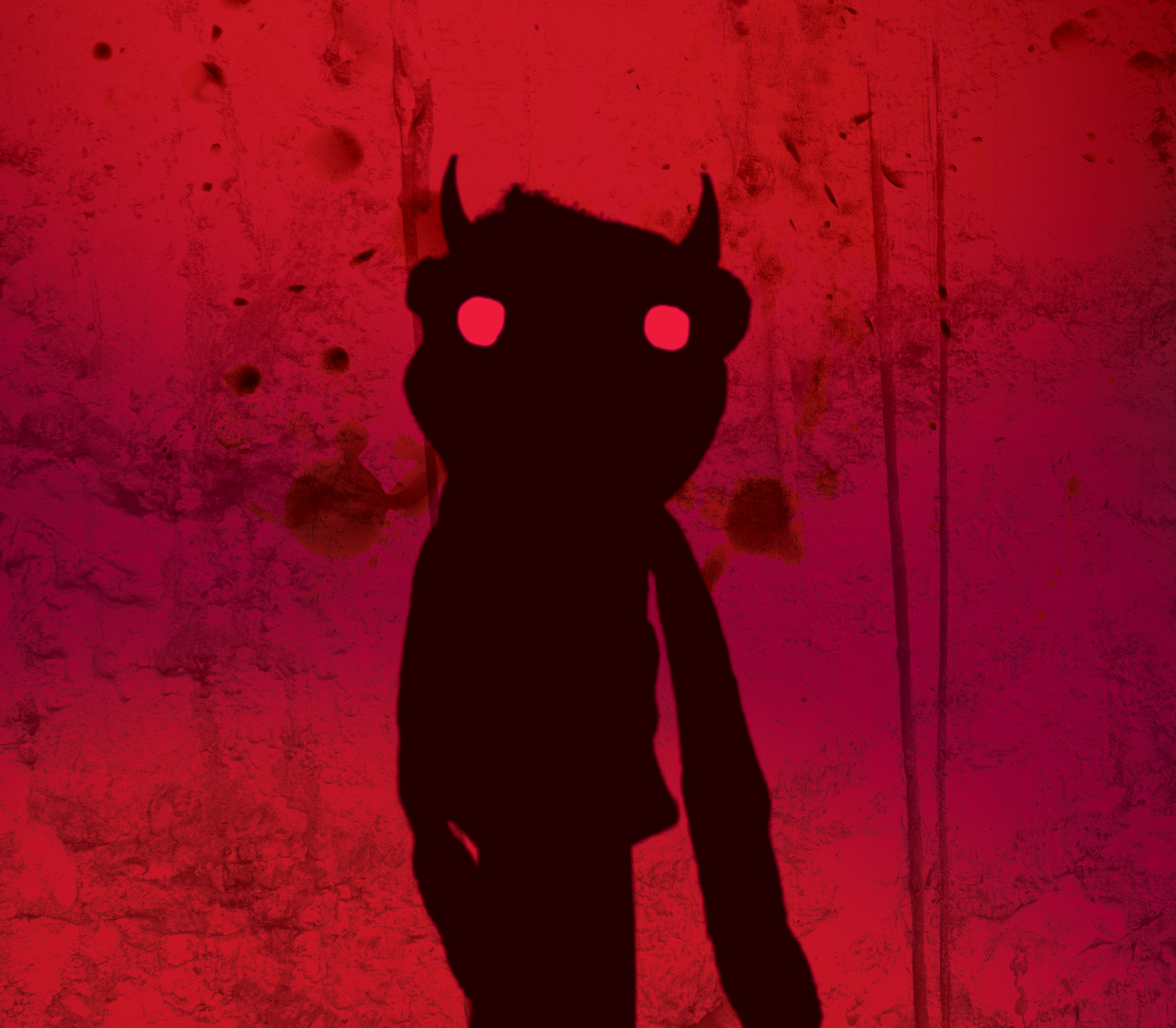 Even with 19 productions under his belt, Joshua has never worked with any of the cast of Hand of God before, and is enjoying passing over the directive role to great friend James Giblin. Also amongst the cast and playing Jason's mother Margery is Alex Borstein, who Joshua asserts is 'perfect for the role'. The play sounds sure to question, to shock and to pry into those hidden parts of humanity that we'd rather leave alone. It sounds like a thrilling and funny warning against suppressing our deep and dark desires.
Aside from Hand of God, Joshua speaks of the continuing attraction of Barcelona. Almost 20 years into his post-university travels, he's still yet to find anywhere else with a competing quality of life. The climate, the cuisine and the cosmopolitanism have made his move from Long Beach, New York to Barcelona the best decision he's ever made. I completely agree.
Joshua calls on all theatre loving, English speaking and everything in between to come along to the production and laugh at things you perhaps shouldn't laugh at, before it's too late!
WHERE: Almeria Teatre
c/ Sant Lluís, 64, 08024 BCN
metro: L4 Joanic
WHEN:
Wednesday, 29 November at 8pm
Thursday, 30 November at 8pm
Friday, 1 December at 8pm
Saturday, 2 December at 8pm
Sunday, 3 December at 6pm
Wednesday, 6 December at 8pm
Thursday, 7 December at 8pm
Friday, 8 December at 8pm
Saturday, 9 December at 8pm
Sunday, 10 December at 6pm
WHO: by Robert Askins
Produced by Jocular Theatre
Director … James Giblin
Assistant Director / Puppet Coach … Annie O'Callaghan
Lighting Design … Hartley T A Kemp
Set Design … Michael Harper
Costume Design … May Terraz
Puppet Design … Ruth Walters
Publicity Design … Frankie De Leonardis
Featuring Alex Borstein, Joshua Zamrycki, Kevin Cahill, Sarah Stearns,
Zachary Jost
INFO: www.joculartheatre.com
www.almeriateatre.com
facebook.com/JocularTheatre
"You live in the image you have of the world. Every one of us lives in a different world, with different space and different time." Alejandro Jorodowsky

I am an English Literature and History student temporarily living in Barcelona. I'm eating, drinking and dancing my way through as much of the city as I can!