Barcelona's annual Sónar festival celebrates its 22nd year as an international reference for multimedia audiovisual art, music and technology, from the 18th-20th June 2015. Creativity continues to permeate every pore of its perimeters and agenda, and its future-orientated exposé of tipping trends reflects the most cutting edge of contemporary sonic culture.
This year also marks the 3rd edition of Sónar +D, a parallel event dedicated to creativity, technology and business. New opportunities, synergies and developments are constantly breaking on the shores of the digital economy, and Sónar +D offers a unique space for entrepreneurs, technology developers and artists to connect, exchange ideas and  keep evolving together. Matrix Barcelona shines a spotlight on this emerging Sónar spin-off that is already standing tall.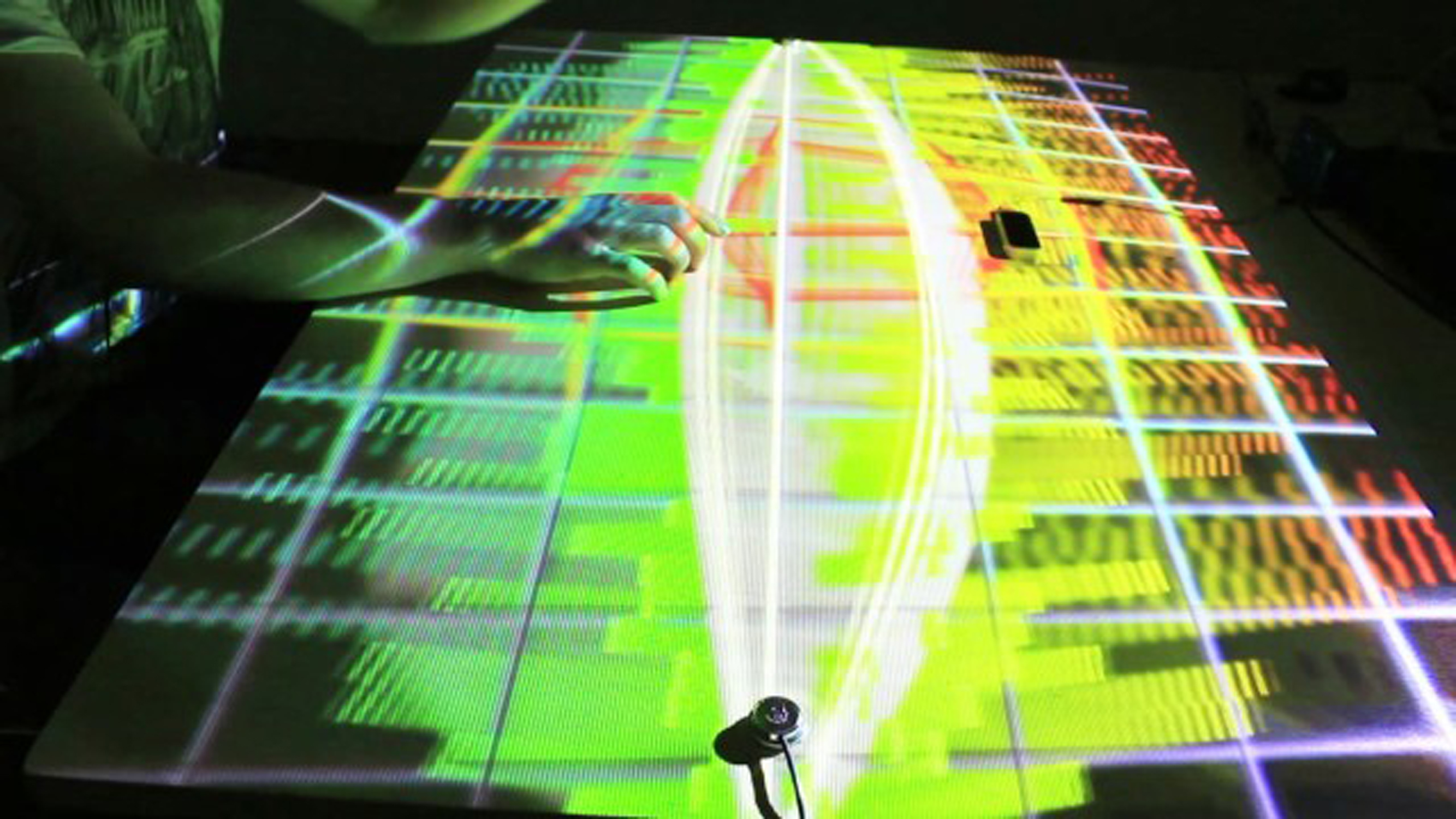 Barcelona: A new technology city
Barcelona's Mayor Xavier Trias hinted at Sónar +D's background during a press conference at the beginning of April. The technology industry in Catalonia is steadily positioning itself in the global marketplace. Hosting an event such as Sónar +D, which acts as a hub for international digital creative communities is intended to attract new business to Catalonia, and provide new opportunities for local start-ups and enterprises. The Sónar+D promoters add that we can expect to see the format expanding during year to include smaller events and more online activity.
Digital culture and its transformation
At a glance, the program preview reads like a who's who of new technologies and the most advanced artists and companies that are using them. Content may be king, but it's the platforms that allow us to customize and share this that are claiming the high profile spots  in today's digital world.
One of the biggest success stories is Kickstarter, whose 8 million contributors have donated more than 1.5 billion euros to fund more than eighty thousand creative projects. The Kickstarter team present talks, workshops and consulting sessions throughout the weekend, designed to inspire and inform proponents of the next wave of projects.
Online video platform Vimeo's creative director Jeremy Boxer gives insights into this unparalleled resource for filmmakers and visual artists, and offers a special workshop detailing every step of the online procedure to transform an idea into a finished, financed and distributed audiovisual project.
Another key participant is Pinterest. Its 100 million active users post and share images to create a virtual world of connections and information; this workshop will give tips on how to extend one's presence and influence most effectively. Have you ever played Monument Valley? Then you might be curious to hear its executive producer's thoughts on how the indie game crossed over into popular culture to become 2014's game of the year on tablets and phones. Google Creative Labs will also be present, explaining the internet giant's ties and take on the creative industry.
Sónar by Day and Sónar +D
The general public will be able to experience many events that cross over into the main Sónar By Day and Night festival. Technology reveals its latest creative expressions in audiovisual performances that accompany artists such as Holly Herndon, The Chemical Brothers, Flying Lotus, Evian Christ and Squarepusher. A sound art installation by Alex Artega expresses the essence of its location, the architectural Mies van der Rohe Pavillion (Avenida Francesc Ferrer i Guàrdia, 7). Many more live performance and tech shows will also take place throughout the weekend.
Last year 3,463 people attended Sónar +D and took advantage of professional networking opportunities with experts, investors and peers, whilst other will came for the congress events, demos and workshops. There will also be an App Café and a Marketplace where start-ups can present their ideas. And what about you? If your talents and interests are afloat on the oceans of the creative industry then maybe you should also be checking into Sónar+D.
Most of the action will be concentrated in the Fira Montjuïc  area, alongside Sónar by Day. Professional accreditation and further information is available online.